Varanasi Travel Plan | Varanasi Tour Guide
Varanasi, often referred to as the "Spiritual Capital of India," is a city that exudes a unique blend of ancient history, religious significance, and cultural vibrancy. Nestled on the banks of the sacred River Ganges, Varanasi has been a spiritual hub for centuries, attracting pilgrims, travelers, and seekers alike. To truly experience the essence of this enchanting city, an expert Varanasi tour guide can be your key to unlocking its hidden treasures. In this comprehensive tour guide, we'll delve into the must-visit attractions, timeless rituals, and rich cultural tapestry that Varanasi offers.
Unraveling the Spiritual Tapestry of Varanasi
Kashi Vishwanath Temple: Dedicated to Lord Shiva, this iconic temple is a spiritual epicenter for Hindus. With its intricate architecture and sacred atmosphere, it offers a glimpse into the religious devotion that permeates the city.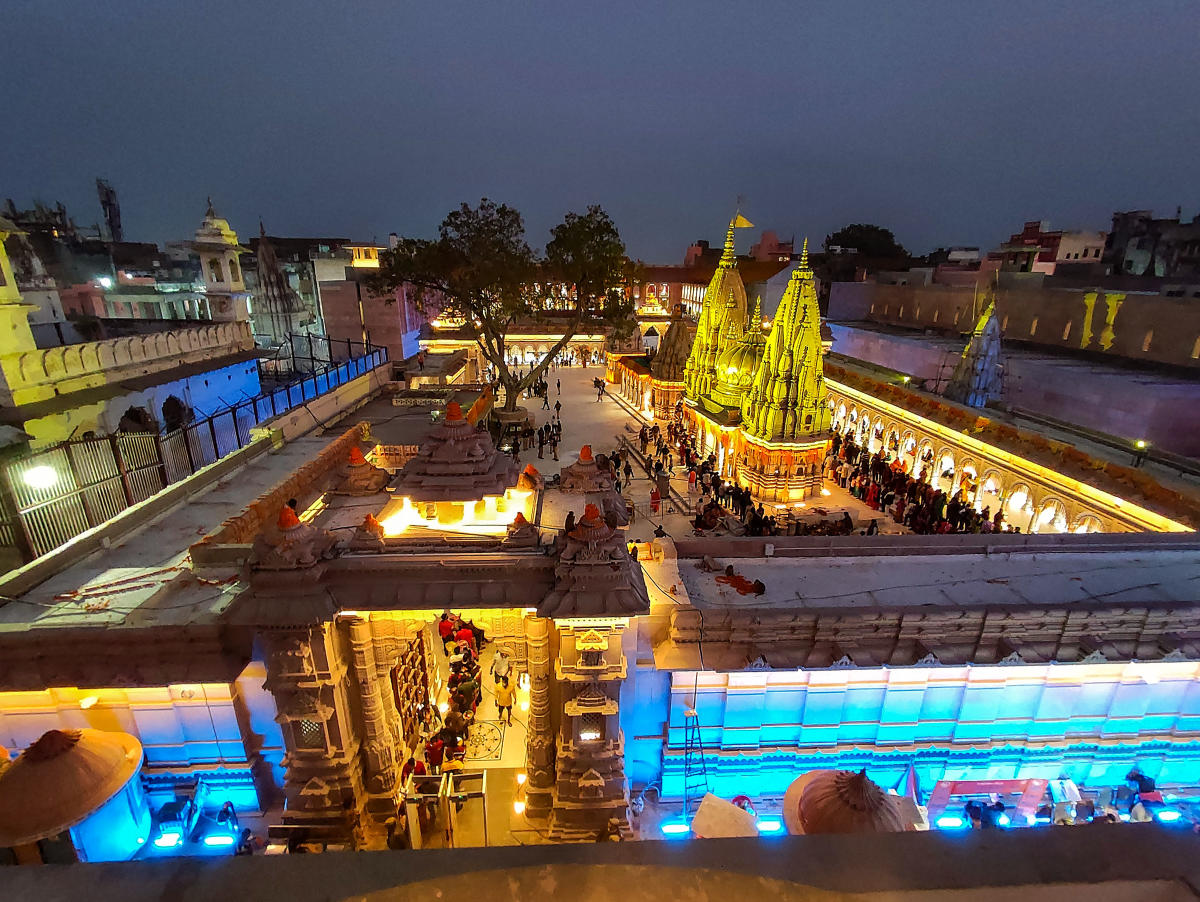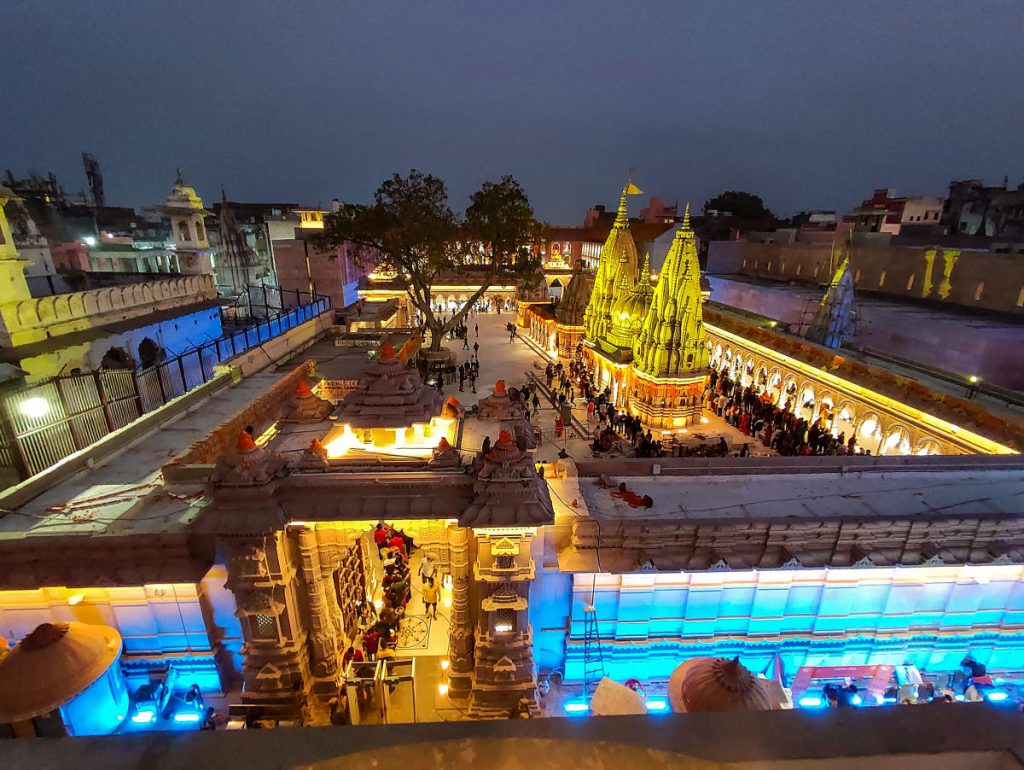 Ganges Ghats: The ghats of Varanasi form the lifeblood of the city, where pilgrims and locals gather to perform rituals, bathe, and seek spiritual solace. From the famous Dashashwamedh Ghat, where the grand Ganga Aarti takes place, to the serene Assi Ghat, each ghat has its own unique charm and story.

Ganga Aarti: Witnessing the Ganga Aarti is a mesmerizing experience. The synchronicity of lamps, chants, and the flowing river creates an aura of divine energy. Your Varanasi tour guide can provide insights into the significance and history of this nightly ritual.
Varanasi, the spiritual capital of India, is home to a myriad of temples that hold deep religious and cultural significance. Here is a list of some of the most notable temples in Varanasi:
Kashi Vishwanath Temple: Dedicated to Lord Shiva, this iconic temple is one of the holiest sites in Hinduism. The temple's golden spire and intricate architecture attract pilgrims and tourists from all over the world. It is believed that a visit to Varanasi is incomplete without seeking Lord Shiva's blessings at this temple.

Sankat Mochan Hanuman Temple: Devoted to Lord Hanuman, the monkey god, this temple is renowned for its spiritual significance. The temple is said to fulfill the wishes of devotees and provide relief from troubles ("Sankat Mochan" translates to "reliever of troubles").

Durga Temple: Also known as the "Monkey Temple" due to the presence of monkeys in its vicinity, this temple is dedicated to Goddess Durga. The red sandstone architecture and the idol of the goddess with multiple arms make it a captivating site.

Tulsi Manas Temple: This temple is unique in that its walls are adorned with verses from the Ramcharitmanas, an epic poem written by the sage Tulsidas. The temple is dedicated to Lord Rama and is a peaceful place for reflection and devotion.


Bharat Mata Temple: Unlike traditional temples, this one is dedicated to Mother India. It features a map of undivided India carved in marble and symbolizes the country's unity in diversity.


New Vishwanath Temple (Birla Temple): Built by the Birla family, this temple is dedicated to Lord Shiva and is a modern architectural marvel. The temple's white marble construction and intricate carvings make it a serene and beautiful place of worship.

Annapurna Temple: This temple is dedicated to Goddess Annapurna, the deity of nourishment and food. Devotees often visit here to seek blessings for sustenance and abundance.

Kal Bhairav Temple: Lord Bhairav is a fierce form of Lord Shiva, and this temple is dedicated to him. The deity is often depicted with a dog, which is considered his vahana (vehicle).

Nepali Temple: This unique temple was gifted to the city by the King of Nepal. It features exquisite woodwork and pagoda-style architecture, standing as a testament to the cultural ties between Nepal and Varanasi.

Mrityunjaya Mahadev Temple: Situated on the way to the cremation ground, this temple is dedicated to Lord Shiva in his form as Mrityunjaya, the conqueror of death. Devotees often visit this temple to seek solace and blessings for their departed loved ones.