Varanasi 2 Days Itinerary For Tourist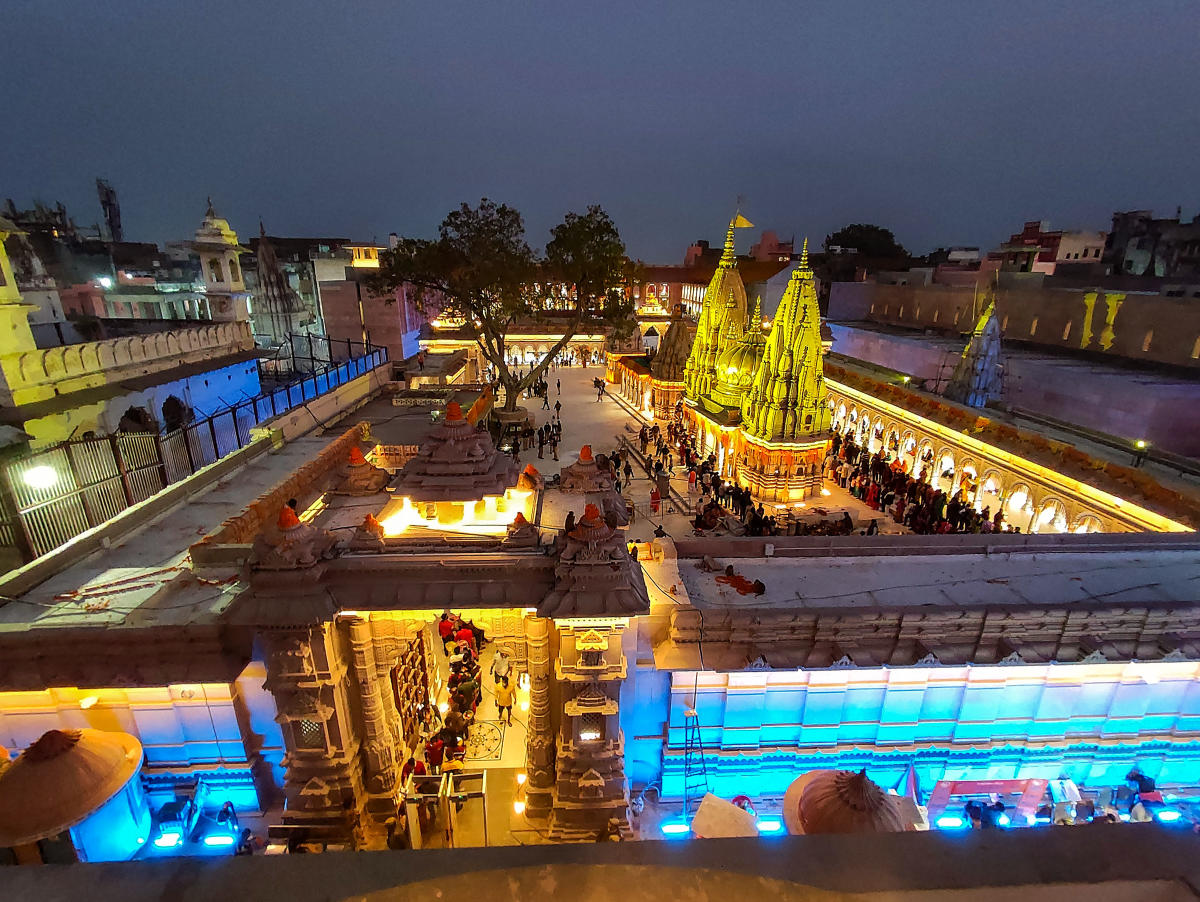 Varanasi (Kashi) is a city in northern India with a rich cultural and religious heritage. Situated on the banks of the River Ganges, it is a major pilgrimage site for Hindus.
The city is known for its ancient temples, including the Kashi Vishwanath Temple and the Sankat Mochan Hanuman Temple.
The Ghats of Varanasi are a series of steps leading down to the river and are used for bathing, religious ceremonies, and cremation rituals. The Dashashwamedh Ghat is the most popular and busiest of all the Ghats, where daily Aarti ceremonies are held to honor the river Ganges.
Varanasi is also famous for its vibrant street markets, stunning architecture, and delicious street food. A visit to Varanasi is a must for anyone interested in Indian culture and religion.
2 Day Itinerary of Varanasi :- Day 1
Let's explore most important activities from Varanasi 2 Days Itinerary on Day 1 : 
1. Arrive in Varanasi and check into your hotel
2. Darshan at Baba Kalbhairav Temple (Because Its a saying that when you arrive to varanasi first you should take Permission from Baba Kalbhairav)
3. Darshan at Mritunjay Mahadev Temple (Optional)
4. Visit the Kashi Vishwanath Temple, which is one of the most famous and oldest temples in India.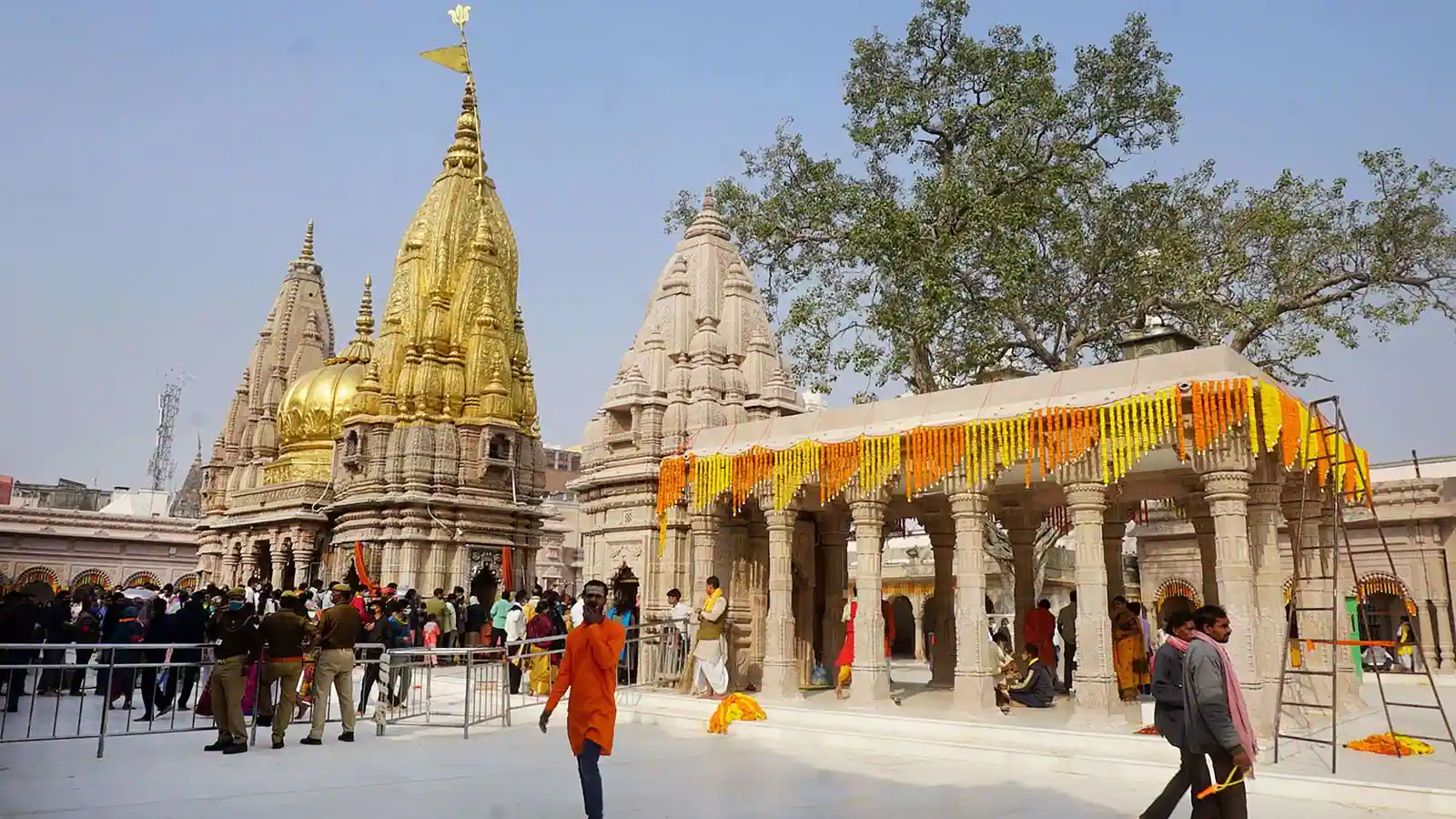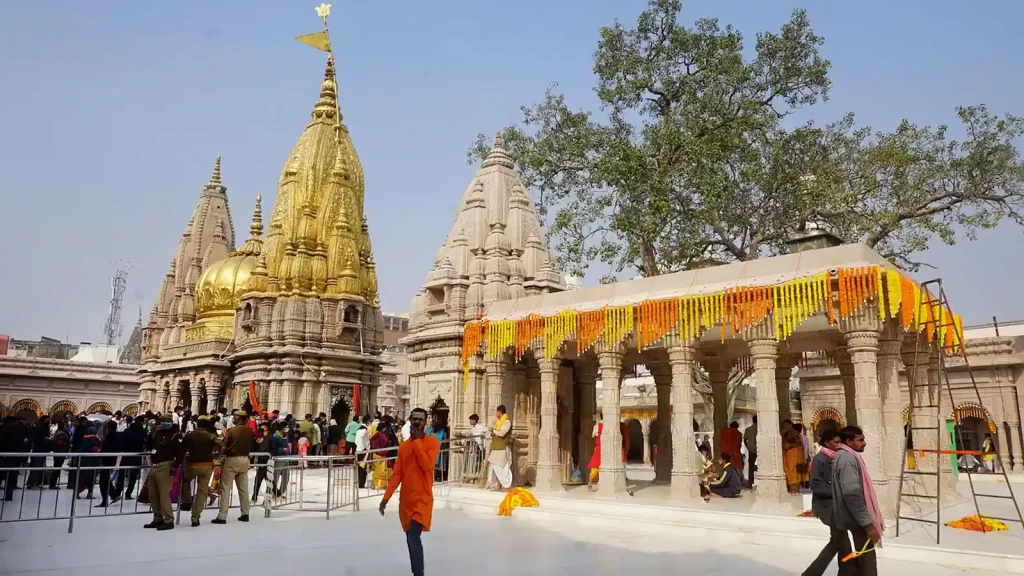 5. Darshan at Maa Annapurna Temple (This temple is near to Shri Kashi Vishwanath Temple).
6. You can have rest in your hotel if you want or if you have time before the Evening ganga Aarti which starts at 6:30 PM.
7. Take a boat ride on the Ganges river in the evening you can take the boat from any ghat of varanasi but most popular ghats for starting Boat ride are Assi Ghat, Dashashwamedh Ghat, Namo Ghat & Kedar Ghat. and witness the aarti from the water.
8. Visit the Dashashwamedh Ghat ( which is one of the most famous ghats in Varanasi and is known for its beautiful evening aarti), either from the Boat or by walking through famous Godowlia Market.
9. Explore the nearby Manikarnika Ghat from boat or by walking, which is known as the main cremation ghat in Varanasi and is considered a sacred place by Hindus. It is advised that if you cant see the cremation you should not visit there.
10. Explore the nearby Vishwanath Gali, which is a narrow lane known for its shops selling silk sarees, jewelry, and handicrafts.
11. Have Dinner at a Local restaurant and try some of the famous street food of Varanasi
2 Day Itinerary of Varanasi :- Day 2
1. Wakeup early and be ready by 7 AM to explore other popular temples of Varanasi.
2. Darshan at Durga Mata Mandir, Durgakund (Maa Durga Mandir)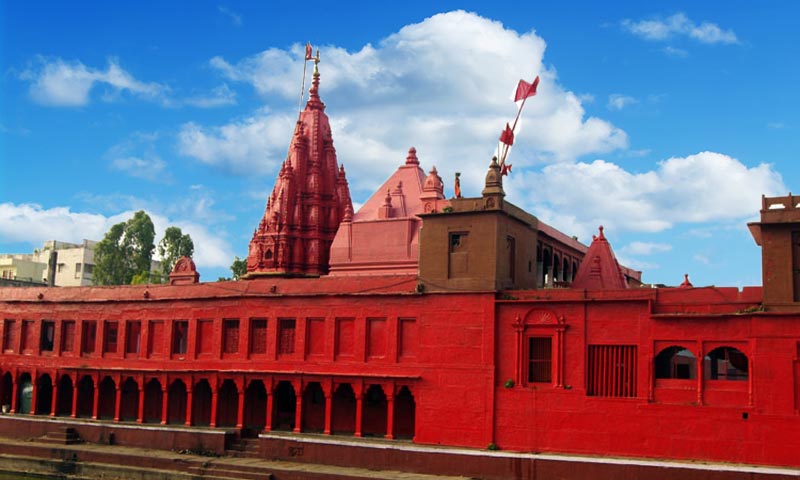 3. Darshan at Tulsi Manas Mandir (Bhagwan Shri Ram) which is nearby Durga Mata Mandir.

4. Darshan at Sankatmochan Mandir (Shri Hanuman Ji Temple).
5. Explore the Banaras Hindu University campus, which is one of the largest residential universities in Asia and is known for its beautiful architecture and lush greenery.
6. Explore the New Kashi Vishwanath Temple of BHU.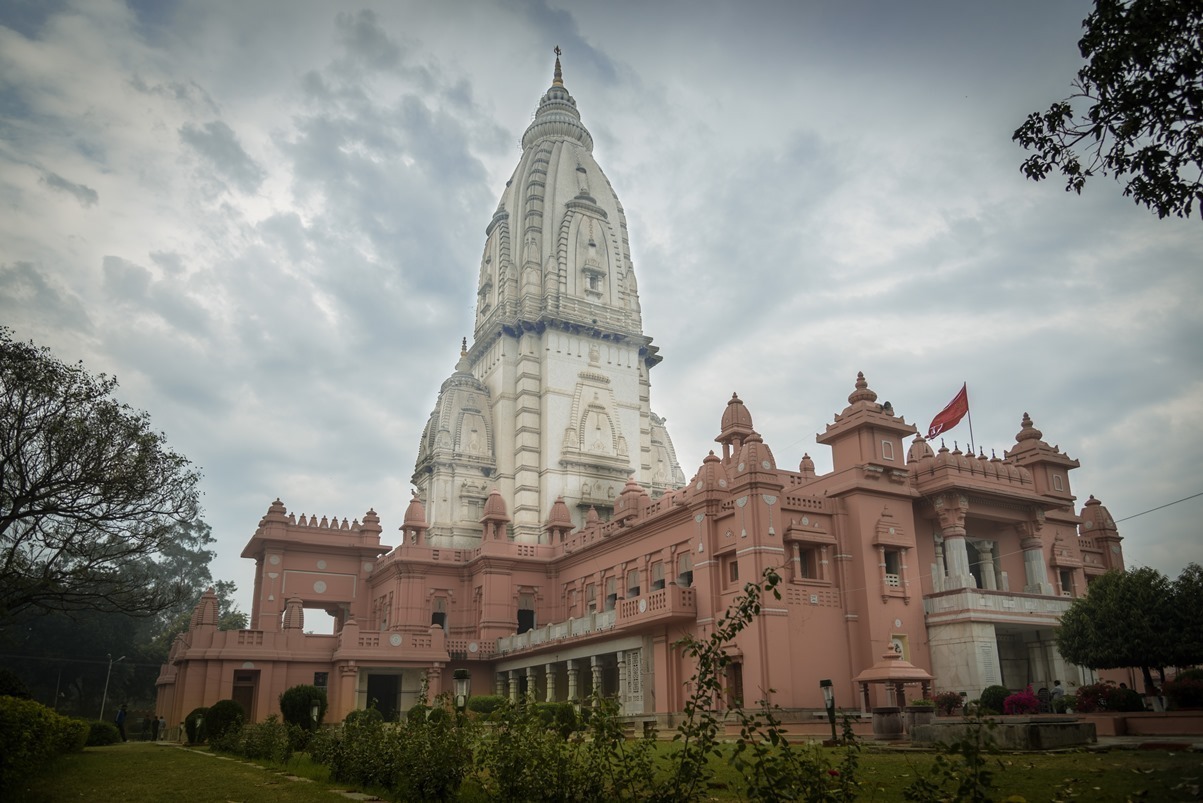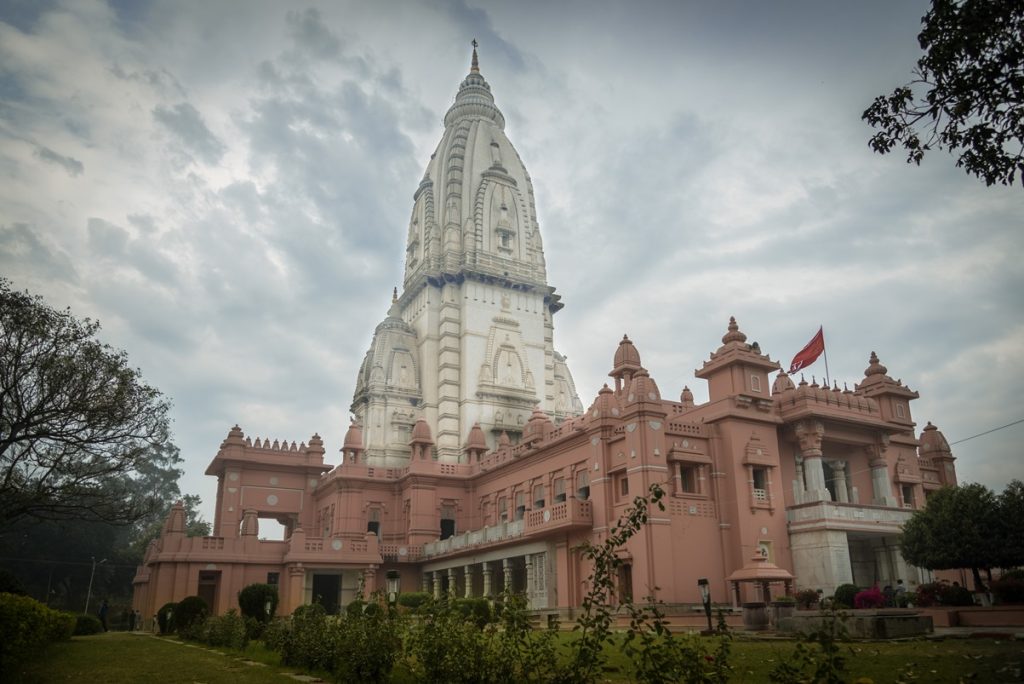 7. Visit the Bharat Kala Bhavan Museum and learn more about the history and culture of Varanasi. (It may close sometime on holidays)
8. Have Delicious Kachauri, Sabji & Jalebi Breakfast on the Streets of Varanasi & you can also try Famous Banarasi Paan.
9. Explore local handcraft market of Banarasi Sarees.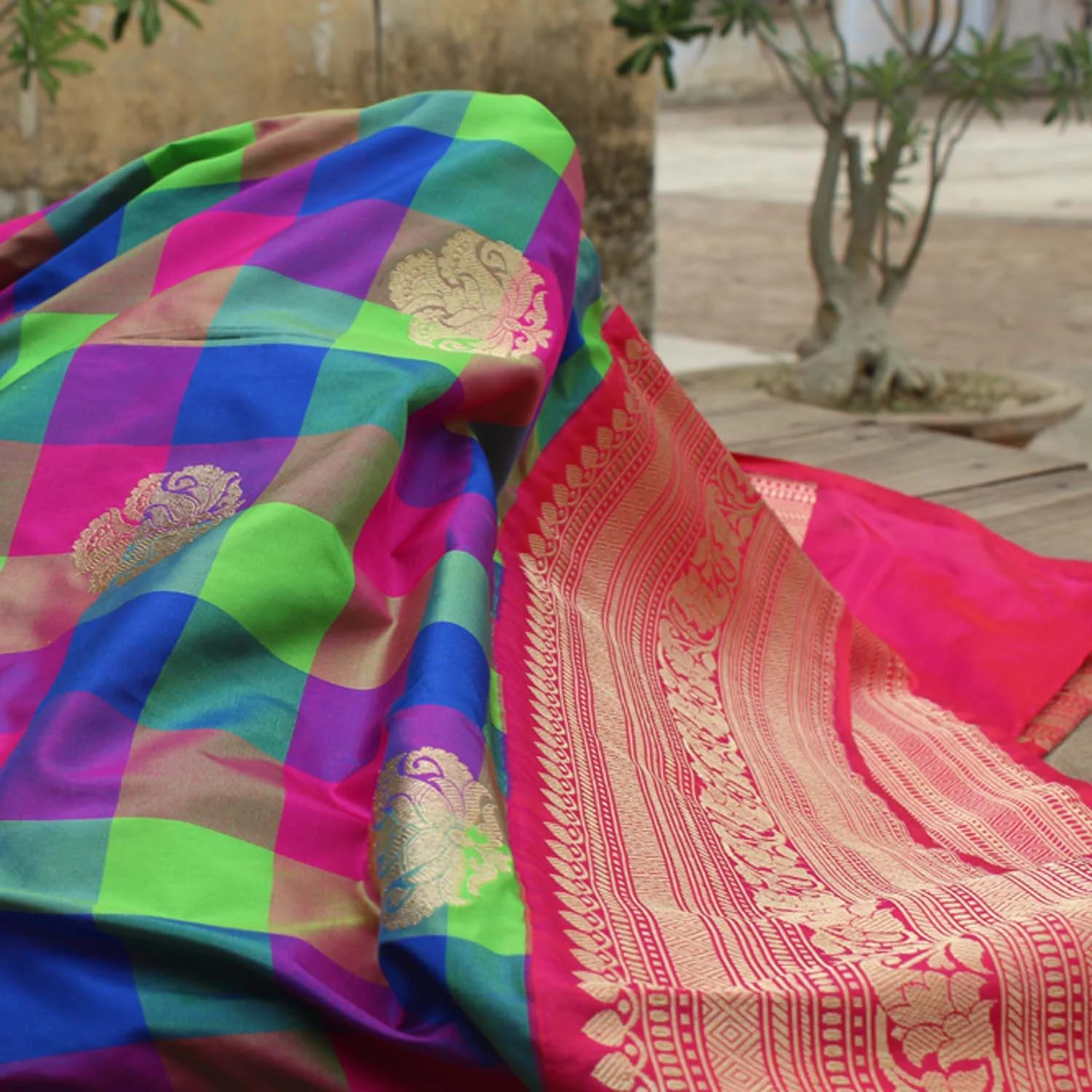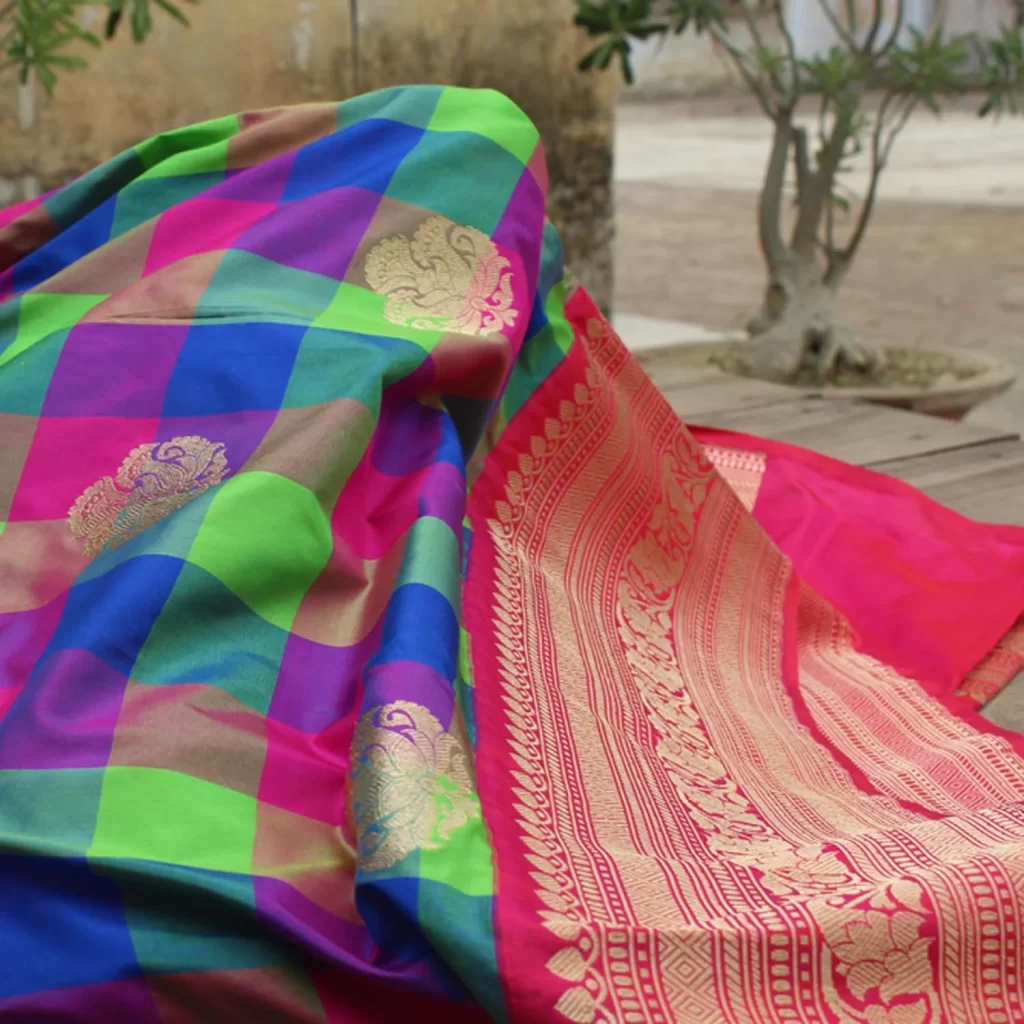 10. Visit the Sarnath and Visit there Archaeological Museum and explore the ancient Buddhist ruins and artifacts.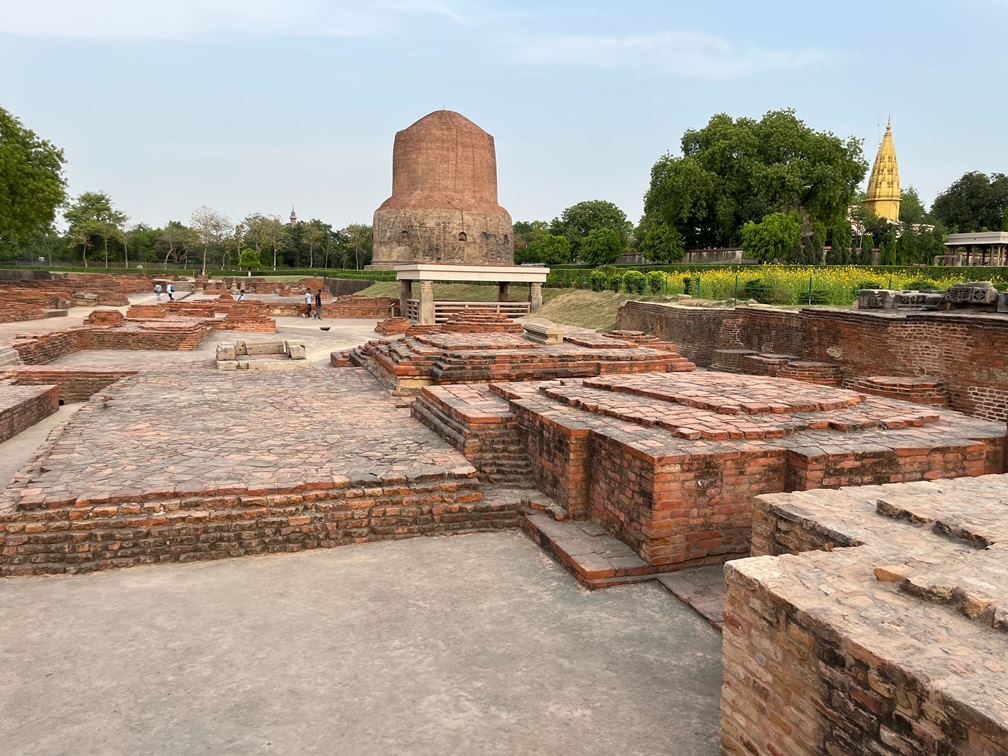 11. Depart from Varanasi with memories of a spiritual and cultural journey.