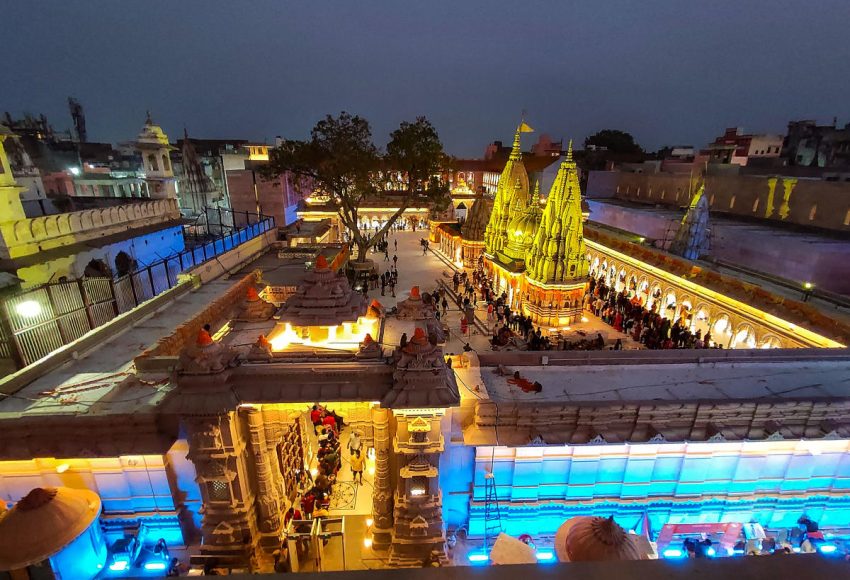 What is the Best Time to Visit Varanasi ?
Varanasi, also known as Kashi or Banaras, is a city located on the banks of the river Ganges in Uttar Pradesh, India. It is one of the oldest and most significant cultural centers of India, known for its ghats (riverfront steps), temples, and spiritual aura.
The winter season, which lasts from October to February, is considered the best time to visit Varanasi. The weather during this time is pleasant, with temperatures ranging between 5°C to 15°C.
The skies are clear, and the air is crisp, making it ideal for sightseeing and exploring the city.
Moreover, the winter season is the time when most of the festivals are celebrated in Varanasi.
List of Festival Celebrated in Varanasi During Winter :
Diwali in Varanasi
Dev Deepawali in Varanasi
Holi in Varanasi
Chhath Puja in Varanasi
Dussehra Celebrations in Varanasi
Bharat Milap in Varanasi
Travelers can witness the city come alive during these festivals, with colorful decorations, lights, and celebrations.
Varanasi is a popular destination among both domestic and international travelers, and the best time to visit depends on several factors.
The city experiences a subtropical climate with three distinct seasons – summer, monsoon, and winter. The summer season, which lasts from March to June, is characterized by scorching heat and humidity. The temperature during this time can go up to 45°C, making it uncomfortable for travelers to explore the city. Therefore, it is not recommended to visit Varanasi during this time.
Another factor to consider while planning a trip to Varanasi is the peak season. The city sees a surge in tourists during the months of November to March, which can lead to inflated prices and crowded places.
We advise you to book accommodations and plan your trip in advance to avoid any inconvenience during the trip and For any help in Planning Varanasi Trip You can also call Kashi Yatra – Best Varanasi Tour Planner Support Team.