Dev Diwali Varanasi Boat Booking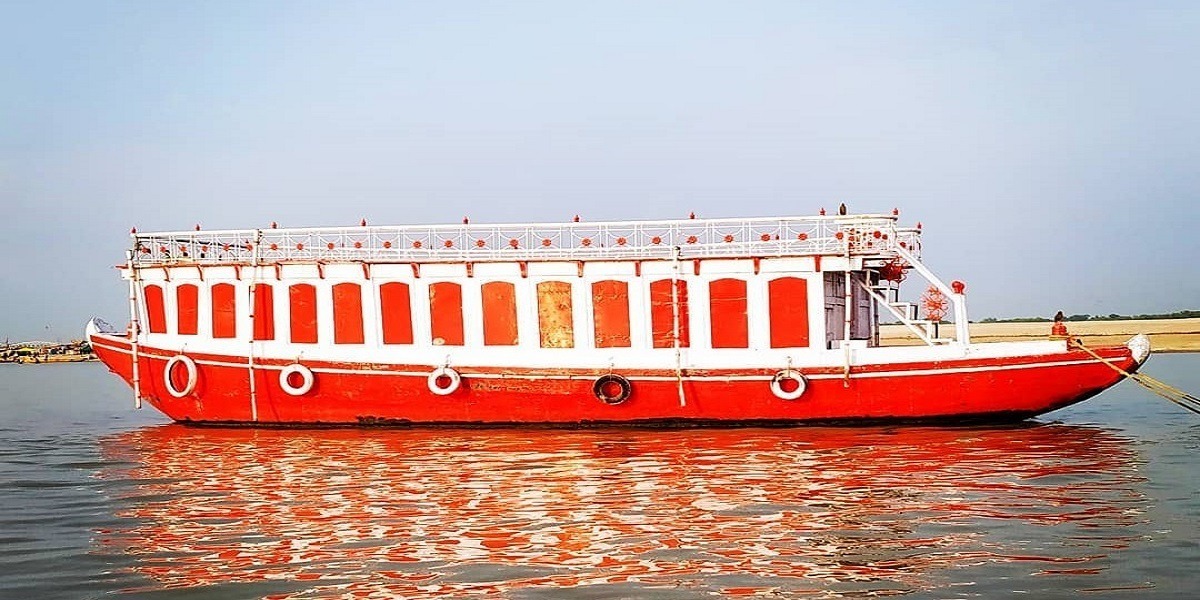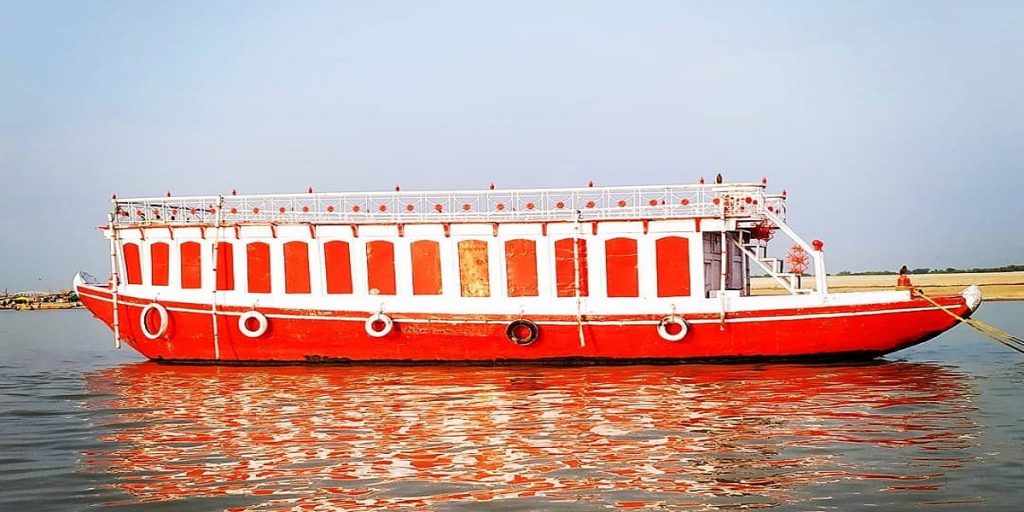 Dev Diwali Varanasi – 27 November 2023
Dev Diwali, also known as the Diwali of the Gods, is a grand festival celebrated in the holy city of Varanasi.
This year, Dev Diwali falls on 27 November 2023. One of the most sought-after experiences during this festival is to witness the Ganga Aarti from a boat on the sacred Ganges River.
Type of Boats
For Boat Ride on Dev Deepawali
Boat for Dev Diwali Booking
To witness the Ganga Aarti up close and experience the grandeur of Dev Diwali, booking a boat in advance is essential.
| | | |
| --- | --- | --- |
| Boat Type | Seating Capacity | Price |
| Shared Motor Boat | 20 People | Rs. 3000 / Person |
| Share Light Equipped Motor Boat | 20 People | Rs. 5000/ Person |
| Shared Bajra Boat | 40 People | Rs. 10000/ Person |
| Private Motor Boat | 20 People | Rs. 40000 – Rs. 3 Lakh |
| Private Light Equipped Motor Boat | 20 People | Rs. 60000 – Rs. 3 Lakh |
| Private Bajra Boat | 40 People | Rs. 3.5 Lakh |
| Cruise | 100+ People | Not Available |
Note : Prices are tentative not actual, Price may change as per demand. Please book in advance to avoid any problems.
Booking a boat for the Ganga Aarti ensures that you have a front-row seat to witness this mesmerizing event. Plan ahead, choose a reliable boat service, and get ready for an unforgettable experience as you bask in the divine radiance of Dev Diwali on the banks of the sacred Ganges.
Important Ghats Covered During
Boat Ride in Varanasi (Kashi)
We cover all 84 Ghats of Varanasi during the boat ride on the evening of Dev Deepawali so that you can experience & capture the best moments of city & Dev Diwali in your heart.
Dev Diwali and its Significance
Dev Diwali is celebrated on the full moon day of the Hindu month of Kartika. It is believed that on this day, the Gods descend to the Earth to bathe in the holy Ganges.
The entire city of Varanasi is illuminated with thousands of diyas (oil lamps), creating a surreal and divine atmosphere.

The Ganga Aarti, a ritual of worshiping the river Ganges, is a central part of the Dev Diwali celebrations.
Ganga Aarti during Dev Diwali
The Ganga Aarti during Dev Diwali is an awe-inspiring spectacle. The ghats of Varanasi come alive with the light of thousands of lamps, and the air is filled with the chanting of hymns and the sound of bells. The priests, dressed in traditional attire, perform elaborate rituals as an offering to the river Ganges. The reflection of the lamps in the river creates a celestial scene, making it a must-see event for both locals and tourists.